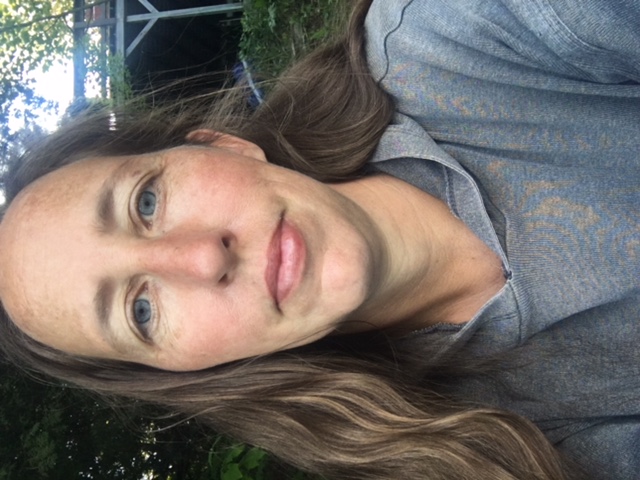 Rachel taught Middle School and High School Humanities for years. Now she spends her days running our homestead and writing. She enjoys sharing her skills with others and seeing them explore and succeed.
Rachel has grown up with a variety of self-sufficient skills in her daily life and is always striving to expand her own skills as well.
Our Courses
Our course selection will continue to grow in time, but our first two are for Learning how to create a variety of income streams on your property, and how to crochet your own cute snowman themed hat.
We're also happy to offer 1:1 coaching and mentoring.
How to Make Money on Your Homestead Curriculum
Check your inbox to confirm your subscription