Our courses are designed for someone who is just starting on their homesteading journey or those who want to expand their homesteading skills.
We strive to make our courses and workshops easy to follow, to respond quickly to comments or questions, and we love to see your successes!
How to Make Money on Your Homestead
The course for all homesteaders to help them earn and save money on their homestead. Multiple streams of income are discussed so that each homesteader may find what works best for them whether passive, seasonal, or evergreen.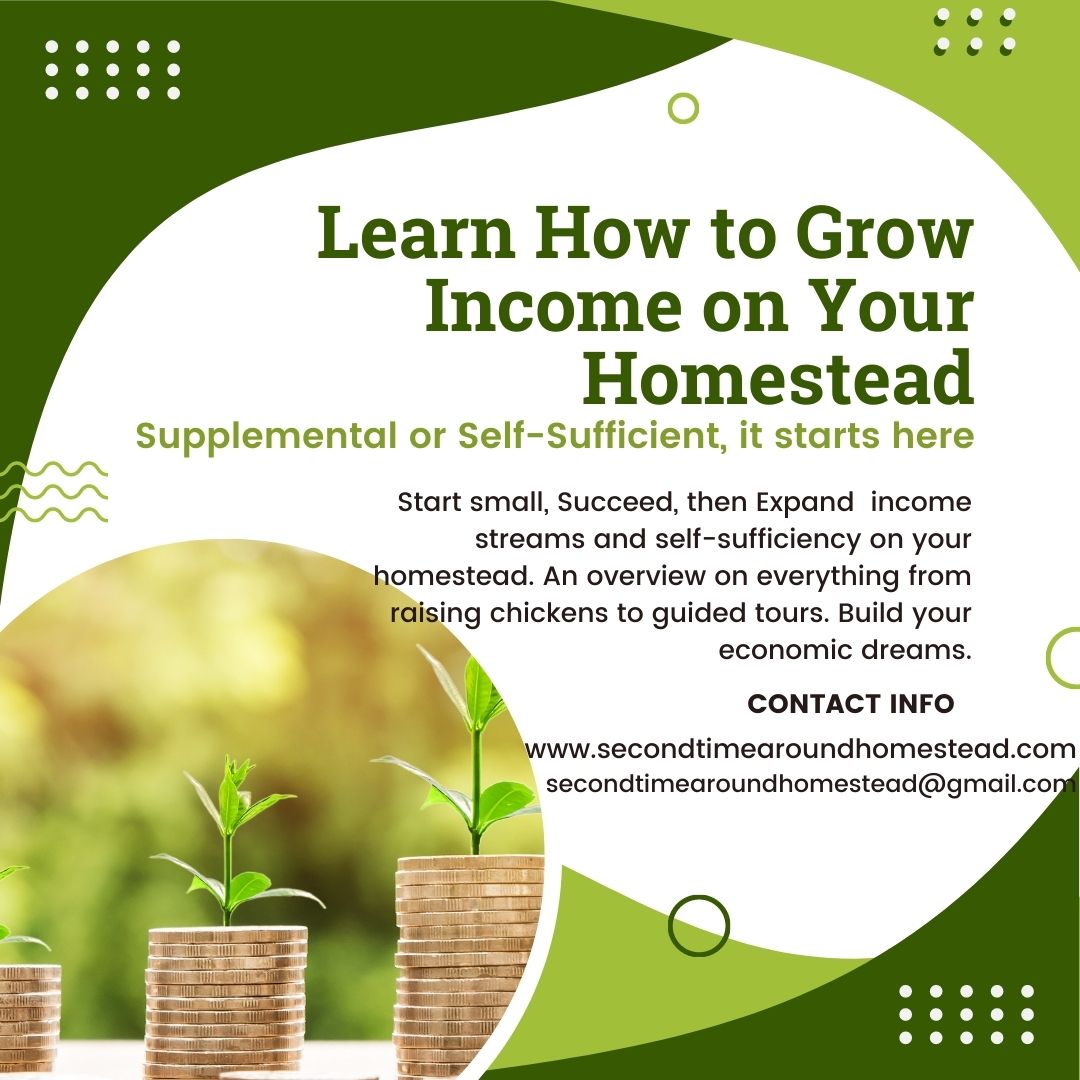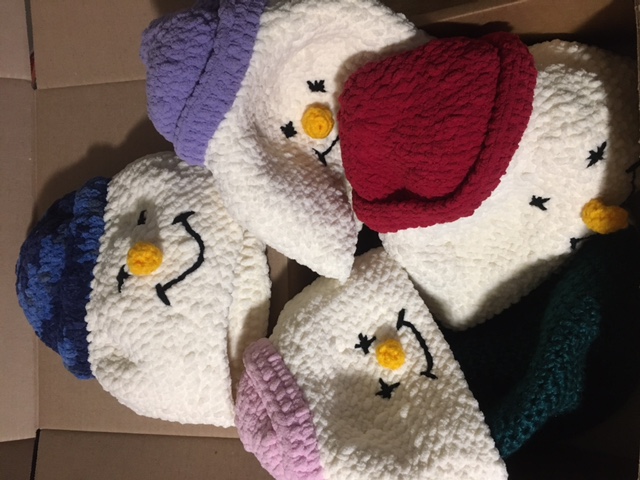 Easily crochet your own adorable snowman themed winter hat.
These hats are broken into three steps: the snowman's hat, the snowman's head, and the snowman's face. You can easily personify them as you like.
This quick course is self-paced. We hope you'll share your finished product with us!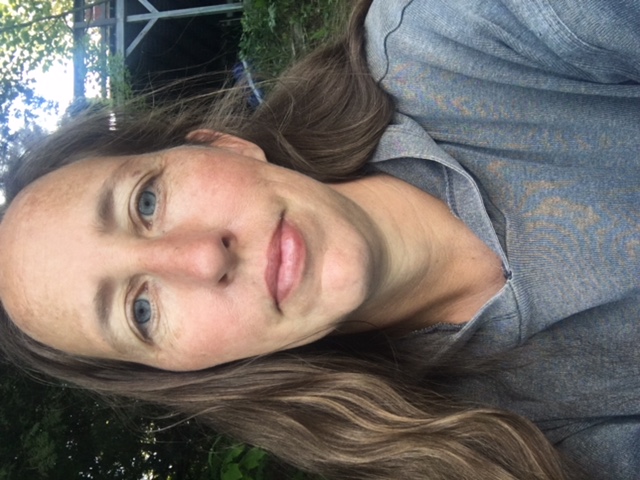 Hi, I'm Rachel from Second Time Around Homestead
My husband, Chris, and I have a hobby homestead in rural Vermont. We have both gardened, taken care of animals, used wood heat, cooked from scratch,...our whole lives. He is a millwright, I am a crafter and a writer.
You can see more about us on our blog: Second Time Around Homestead.com
Check your inbox to confirm your subscription